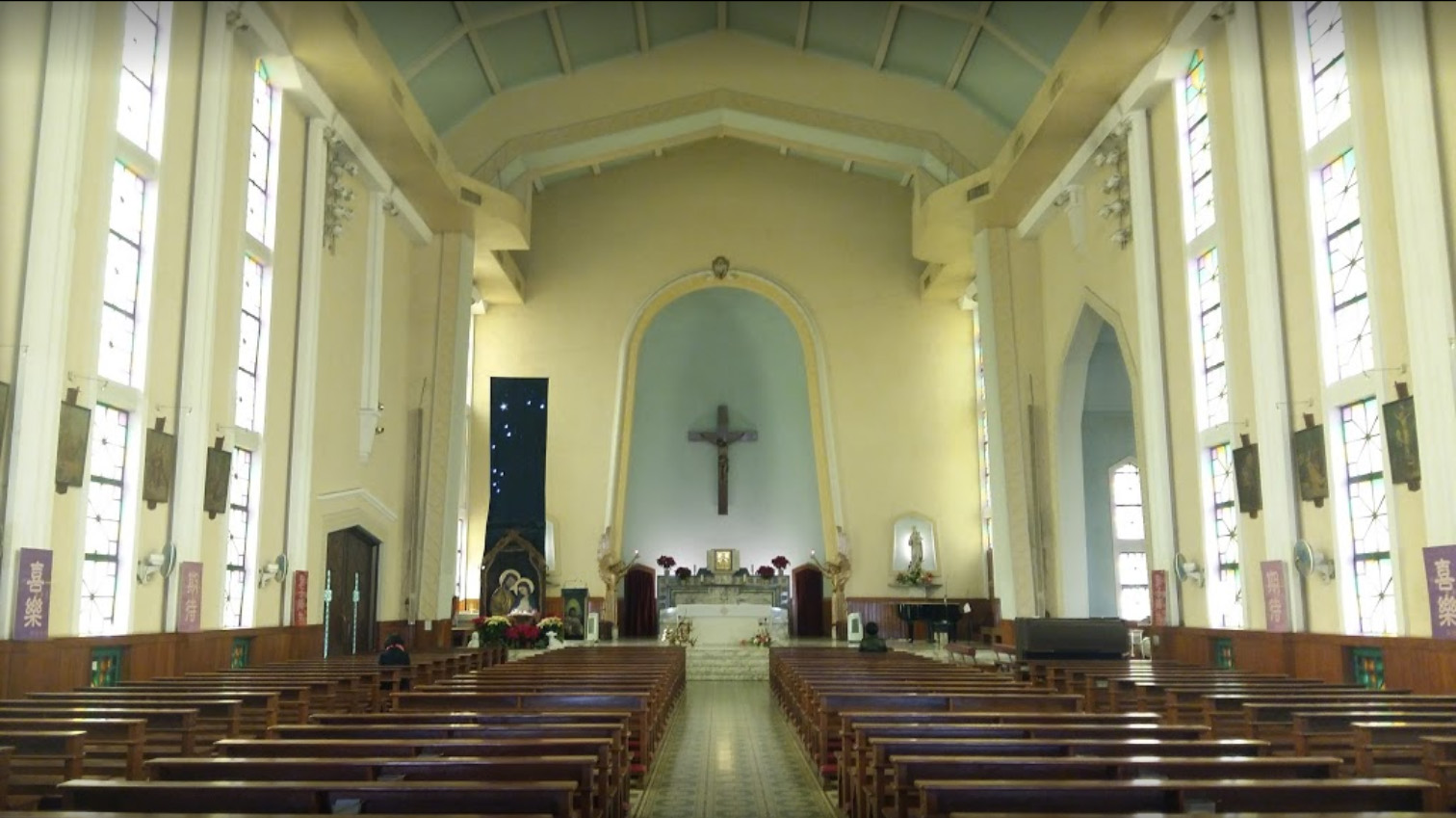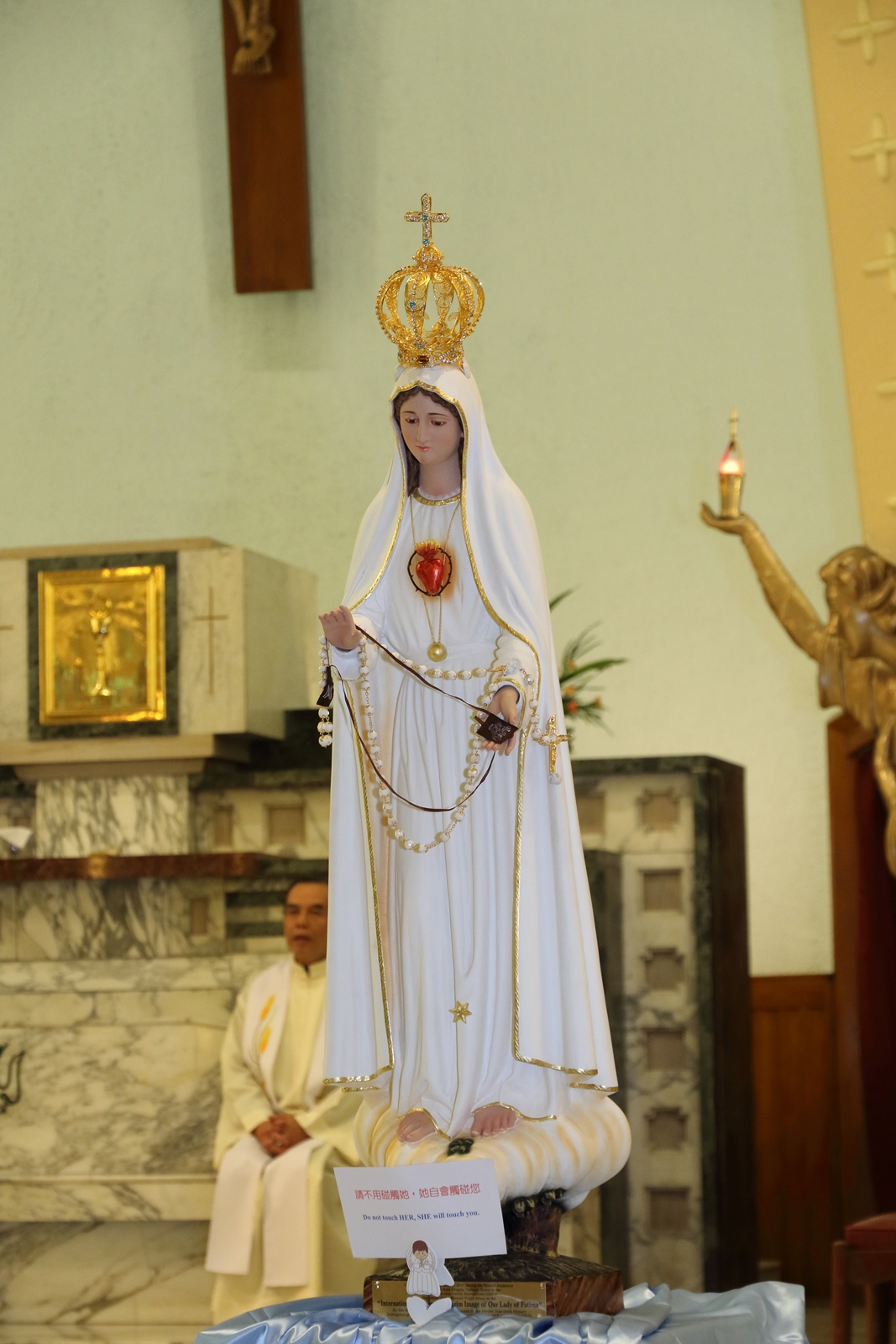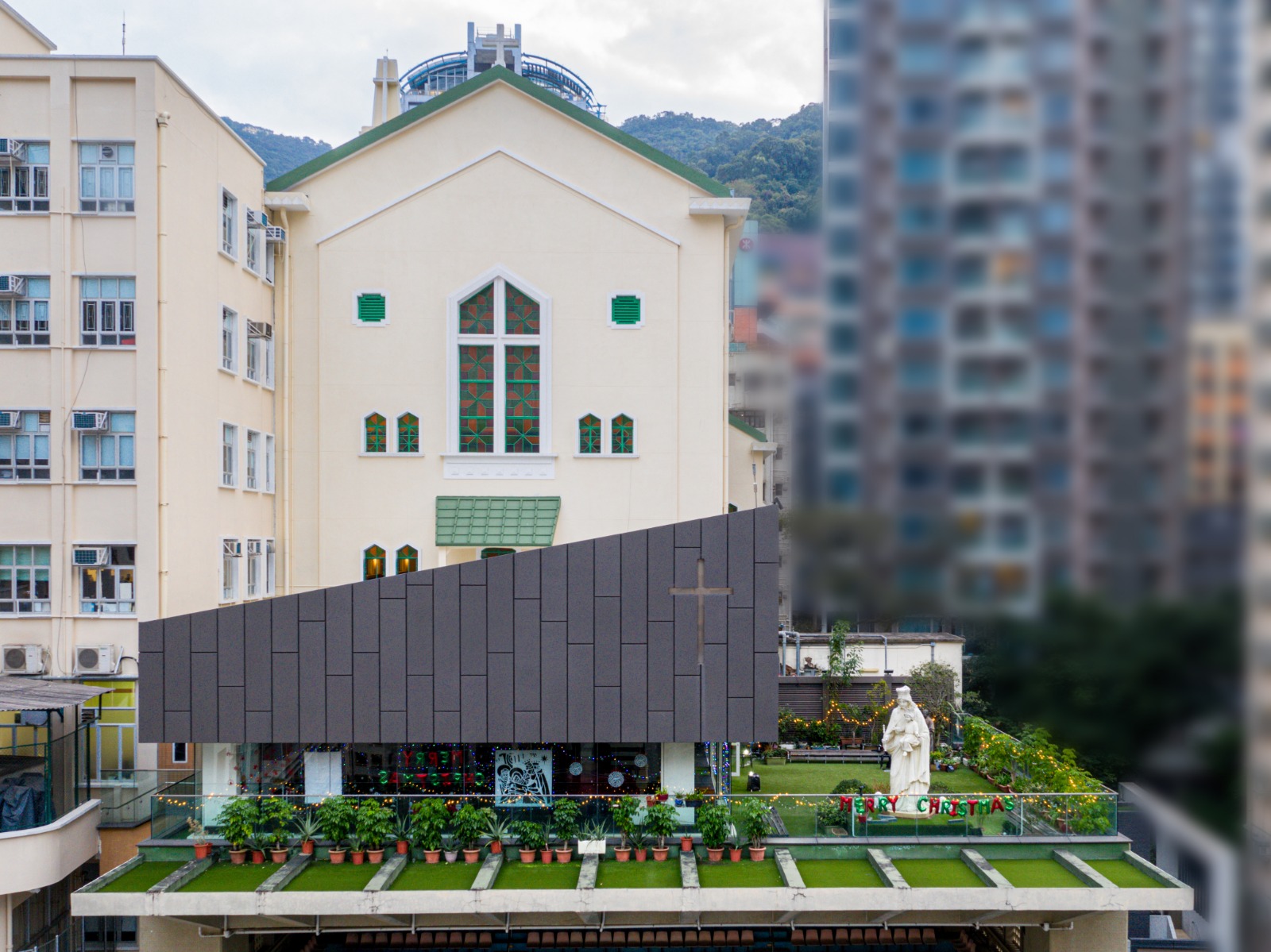 Evangelization Outreach 2021
Daily Quote
God has poured out his love into our hearts. (Romans 5:5)
Parish Announcements -22 May, Sixth Sunday of Easter

In this Month of Mary, we encourage everyone to pray the Rosary fervently, read the Bible regularly, perform works of charity, and offer spiritual flowers as gifts for Our Lady. You can write your prayer or wish on the Spiritual Flowers Cards provided by the Parish and place them in the basket near the Mary Help of Christians statue in the Prayer Corner set up at St. John Bosco Foyer, seeking the Blessed Mother's intercession. Please refer to the notice board for details of the Marian Month Programme.
On coming Tuesday, 24 May, the mass in celebration of the Feast of Mary Help of Christians will be held at 8:00pm. Before the mass, there will offering of flowers in front of the statue of Our Lady. During the offertory, parishioners' Spiritual Flowers Cards will be offered as gifts. Following the conclusion of mass, a Marian Procession will take place inside the church together with the recitation of Rosary. At the end of celebration, all participants will receive a Mary Response Card. All are welcome to take part.
Today, the Rite of Christian Initiation of neophytes will take place at the 6:00pm mass. Next Sunday, 29 May, infant baptism will take place at the 6:00pm mass. Please pray specially for the recipients of sacraments.
The Parish's Eucharist Ministers Group will hold a Chinese spiritual activity on 5 June (Pentecost Sunday) to pre-celebrate the Feast of Corpus Christi from 1:45pm to 4:00pm. The programme includes Eucharistic Adoration, a homily and Benediction of the Blessed Sacrament. Auxiliary Bishop Joseph Ha will be the celebrant. All are welcome. Please refer to the poster for details.
Since 15 May, we have started a Novena to Mary Help of Christians. The intention is to pray for the end of COVID-19. After final blessing, we will pray the Eighth Day of the Novena, saying three times of the indicated set of prayers and antiphons.
Mass Schedule
Sunday Masses :
7:00am;8:30am;10:00am;11:30am (English);6:00pm

Anticipated Sunday Mass :
Saturday 8:00pm

Daily Masses :
7:15am;6:00pm (Excl. Saturday and the first Friday of each month)