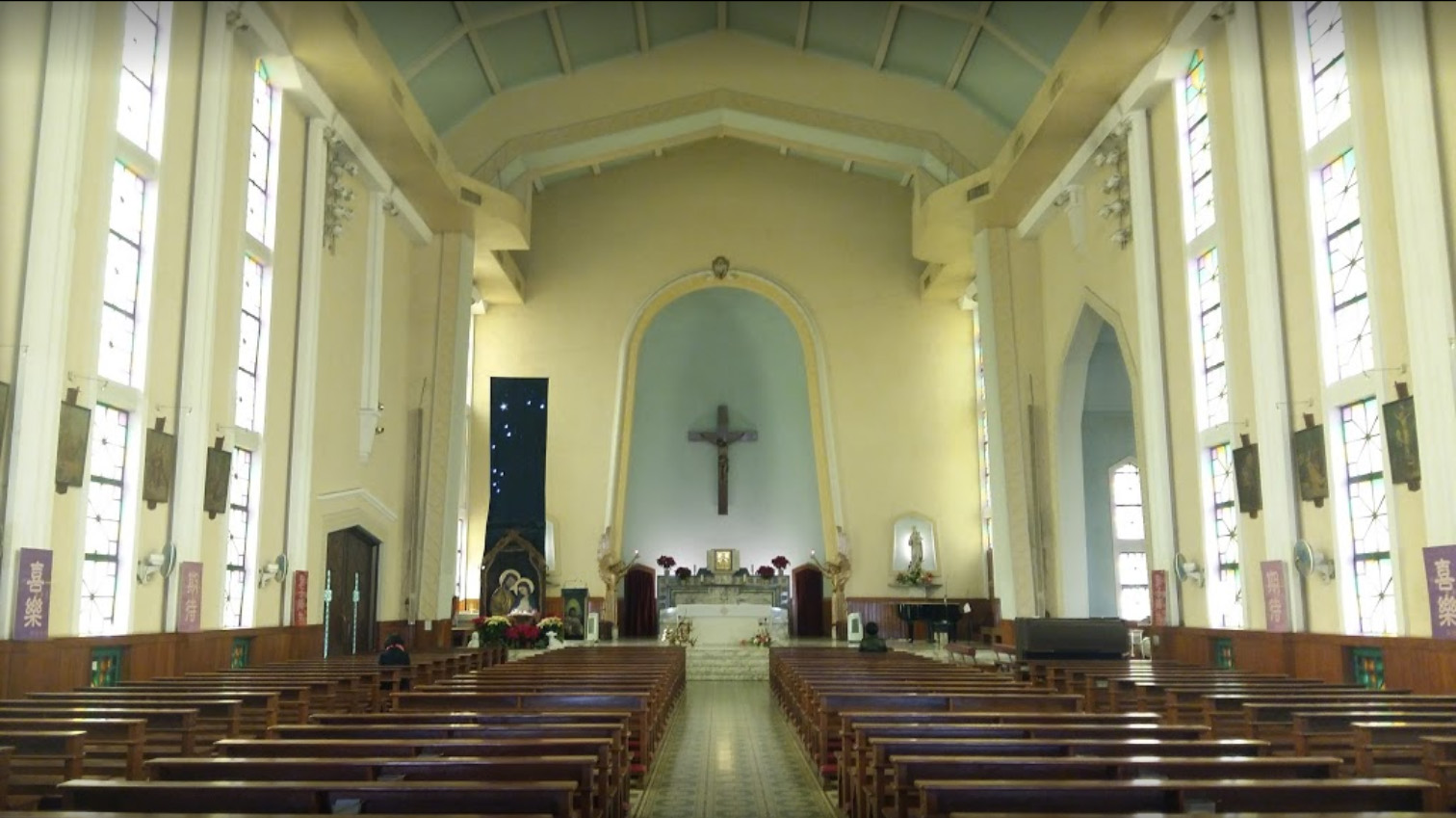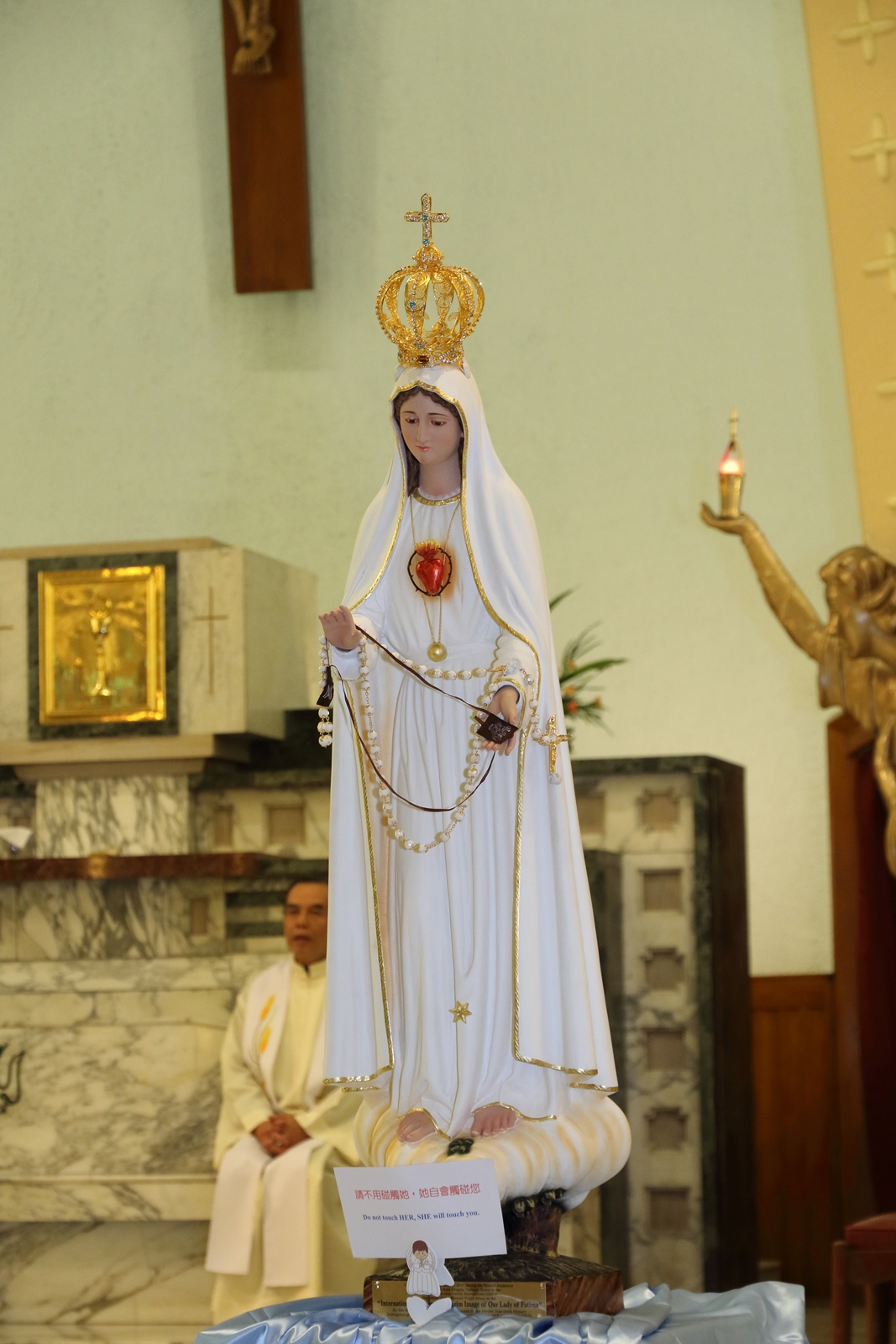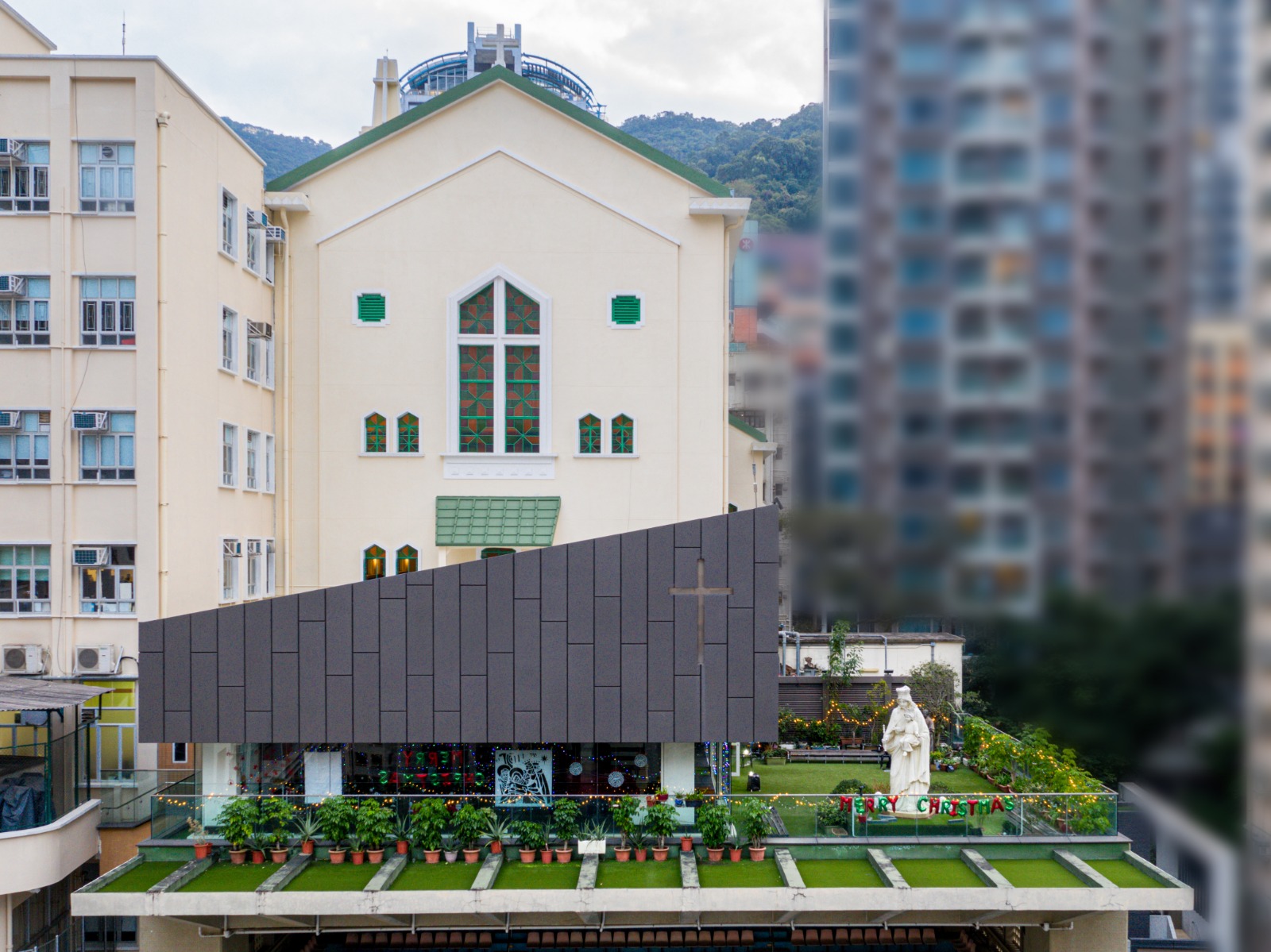 Daily Quote
That is why it depends on faith, in order that the promise may rest on grace. (Romans 4:16)
Parish Announcements 30th Sunday of the Year

In this Month of Our Lady of Holy Rosary, we invite you all to pray the rosary fervently. Also, the Parish provides Spiritual Flowers Cards to enable you to record your spiritual offerings made to Holy Mother Mary in the whole month. Please hang your completed cards on the Our Lady of Holy Rosary Blessing Wall at the back of the church, and they will be offered on 31 October at the 6:00pm mass.
In support of Caritas Hong Kong's fundraising efforts to provide diversified services to help the needy, we invite all parishioners to generously purchase and help sell 2021 Caritas Charity Raffle Tickets.
The first Hong Kong Hymnos Festival will be held this year, from 10 November to 15 November, under the theme of "Music for Love". There will be two concerts with performers sharing the message of love and faith through playing and singing hymn music to the highest standard. You are welcome to purchase tickets through Urban Ticketing System. Please refer to the poster for details.
The new quarterly issue of "Living Faith" with daily scriptural reflections from October to December is now available. Purchases can be made at the Parish Office.
Today is the 24th day of the month. The mass will conclude with the Blessing of Mary, Help of Christians. After final blessing, we will continue with our Rosary Marathon to recite the Fourth Glorious Mystery together. The prayer intention is for Evangelization.

Pastoral Guidelines in times of typhoons and rainstorms

When the Typhoon Signal No. 8 (or above) is hoisted or Black Rainstorm Warning is in force, the faithful, in accordance with the advice given to the general public, are to avoid outdoor activities and to stay indoors for their personal safety.
As traveling from their houses to churches or Mass centers might be hazardous when the above-mentioned signals are hoisted, the faithful are not obliged to attend Sunday Mass under these circumstances. Instead, they are only required to perform some works of piety at home, such as meditating on some Scripture passages (preferably those chosen for the Sunday liturgy) or saying the Rosary.
Under the circumstances mentioned in No. 1 above, churches and Mass centers are to be closed, and regularly scheduled Masses are to be cancelled. This applies to Sunday or weekdays.
The faithful who go against the advice given in Nos. 1-2 above do so at their own risk. The diocesan authorities and the priests concerned shall not be responsible for any accidents or injuries which might occur.
If Typhoon Signal No. 8 (or above) or Black Rainstorm Warning is lowered two hours or more ahead of scheduled Sunday or weekday Masses, churches and Mass centers are to provide the usual Eucharistic services. However, priests are not required to arrange for special/unscheduled Masses when these signals are lowered.
Mass Schedule
Sunday Masses :
7:00am;8:30am;10:00am;11:30am (English);6:00pm

Anticipated Sunday Mass :
Saturday 8:00pm

Daily Masses :
7:15am;6:00pm (Excl. Saturday and the first Friday of each month)