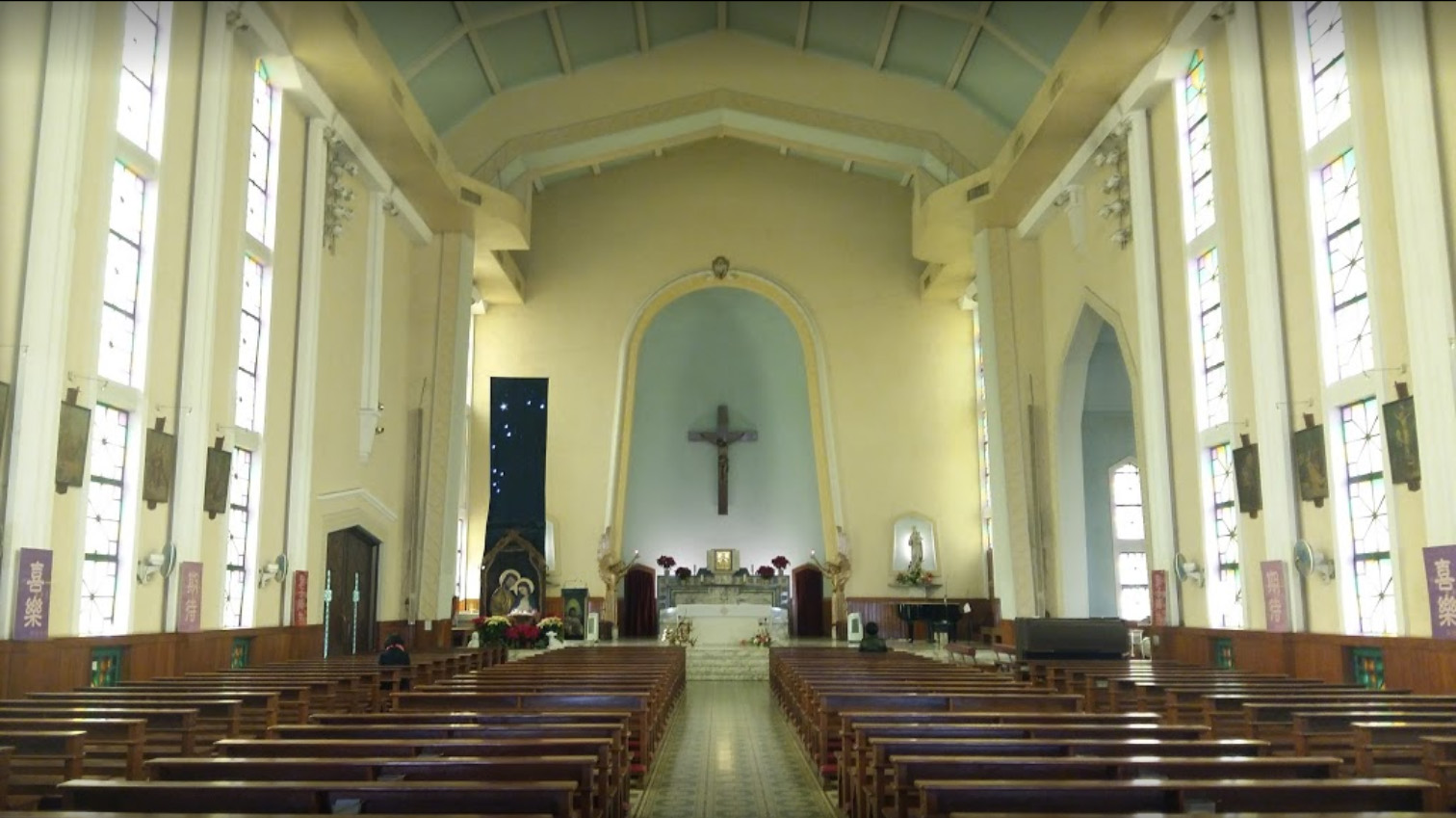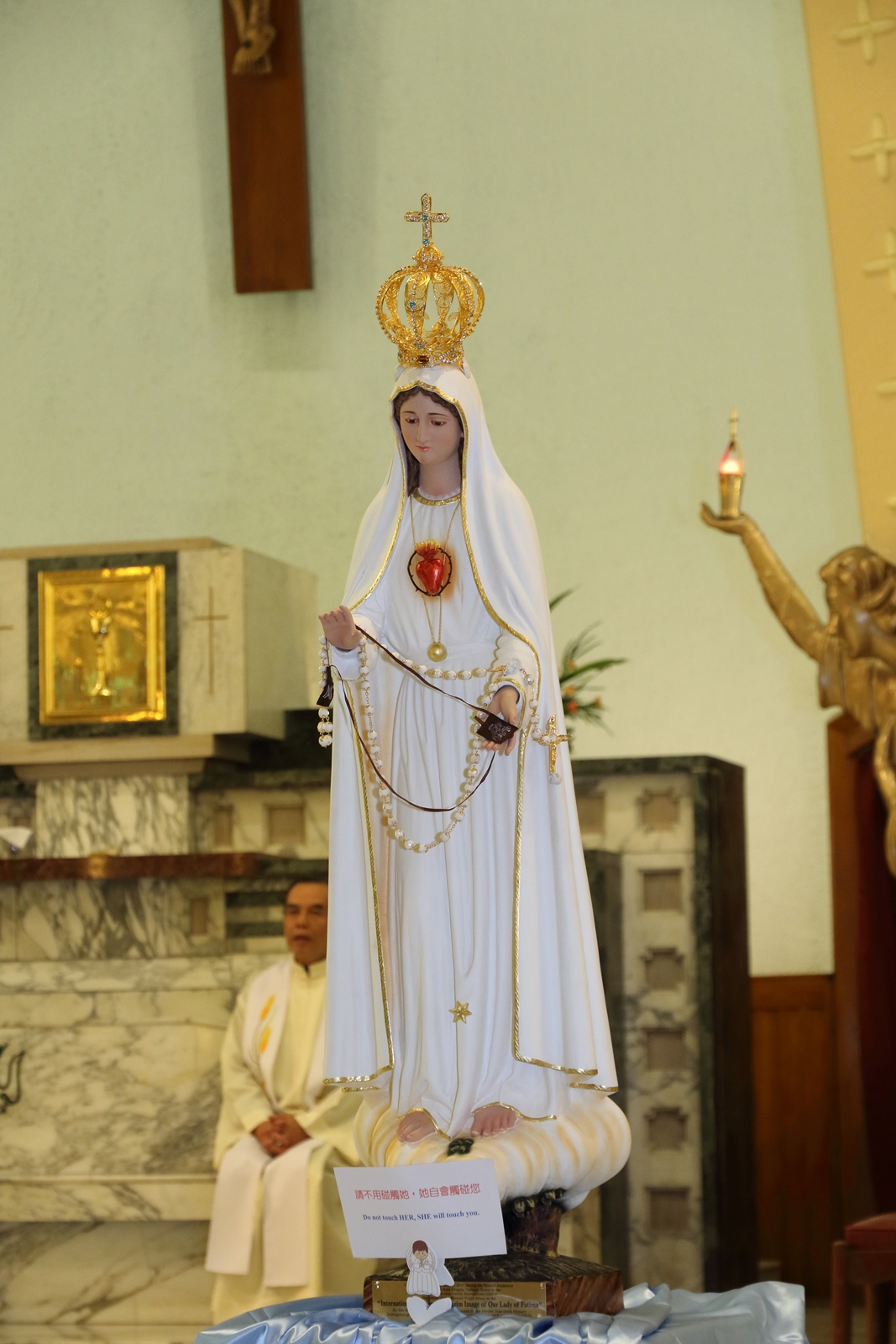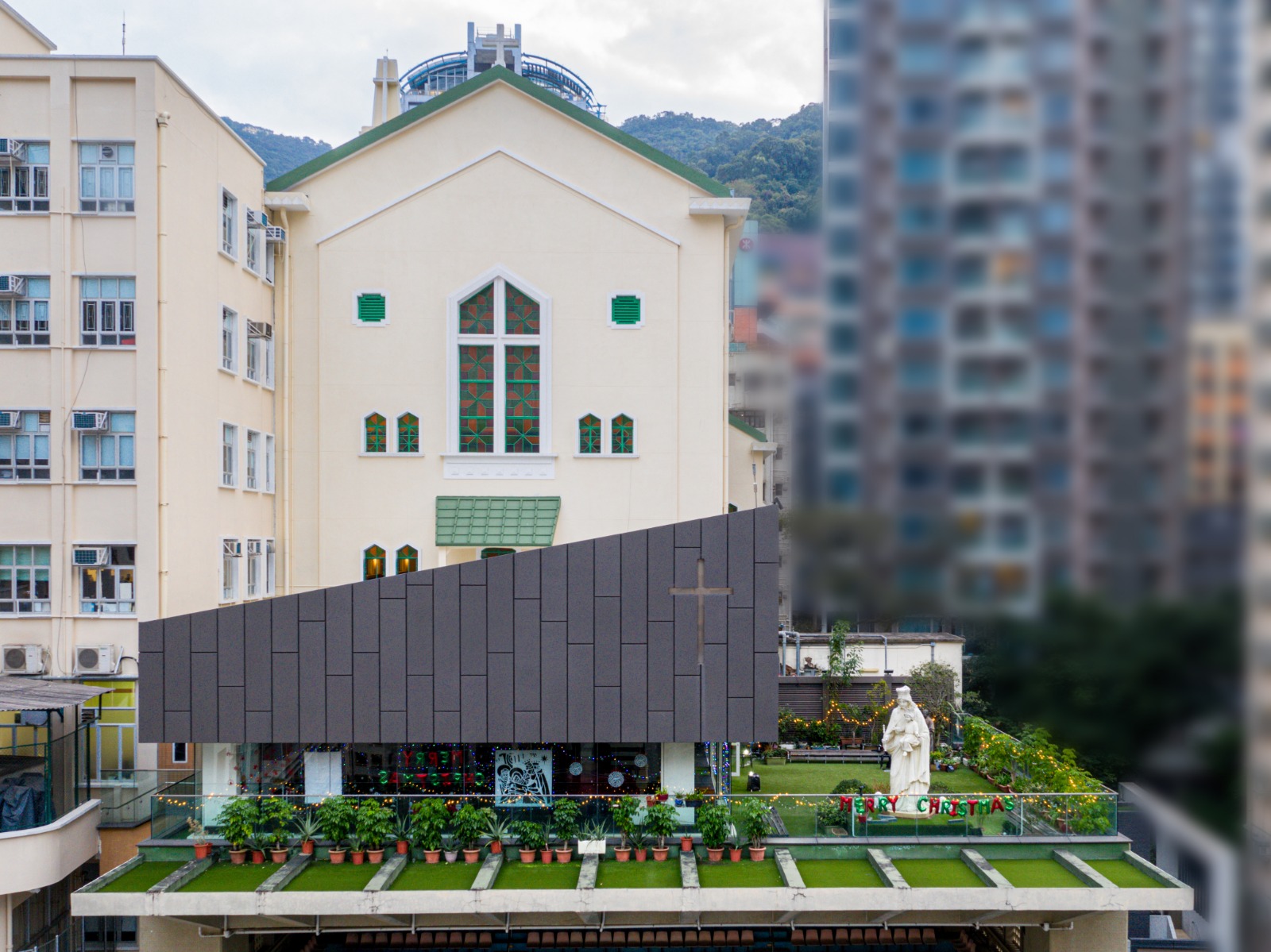 Daily Quote
To each is given the manifestation of the Spirit for the common good. (I Corinthians 12:7)
Parish Announcements 29 January, Fourth Sunday in Ordinary Time

Coming Friday, 3 February, the Devotion to Sacred Heart of Jesus Mass will be held at 8:00pm. All are welcome.
Starting from next Sunday, 5 February, the parish canteen will resume morning breakfast service after 8:30am and 10:00am masses.
Our Parish has produced new St. Anthony's Church KM99 High Protection Medical Face Masks with an imprinted message of "God is Love". We invite you to make generous purchases from the parish office for self-use and also give away to those in need as a charity gesture. Proceeds from parish face masks sale are used to support our charity mission work.
The new quarterly issue (January – March) of "Living Faith" with daily scriptural reflections is available. Purchases can be made at the Parish Office.
31 January, is the Feast of St. John Bosco. Today, our Parish will start a Novena to this great saint. After final blessing, we will recite the Eighth Day of the Novena Prayer to Don Bosco.
Mass Schedule
Sunday Masses :
7:00am;8:30am;10:00am;11:30am (English);6:00pm

Anticipated Sunday Mass :
Saturday 8:00pm

Daily Masses :
7:15am;6:00pm (Excl. Saturday and the first Friday of each month)