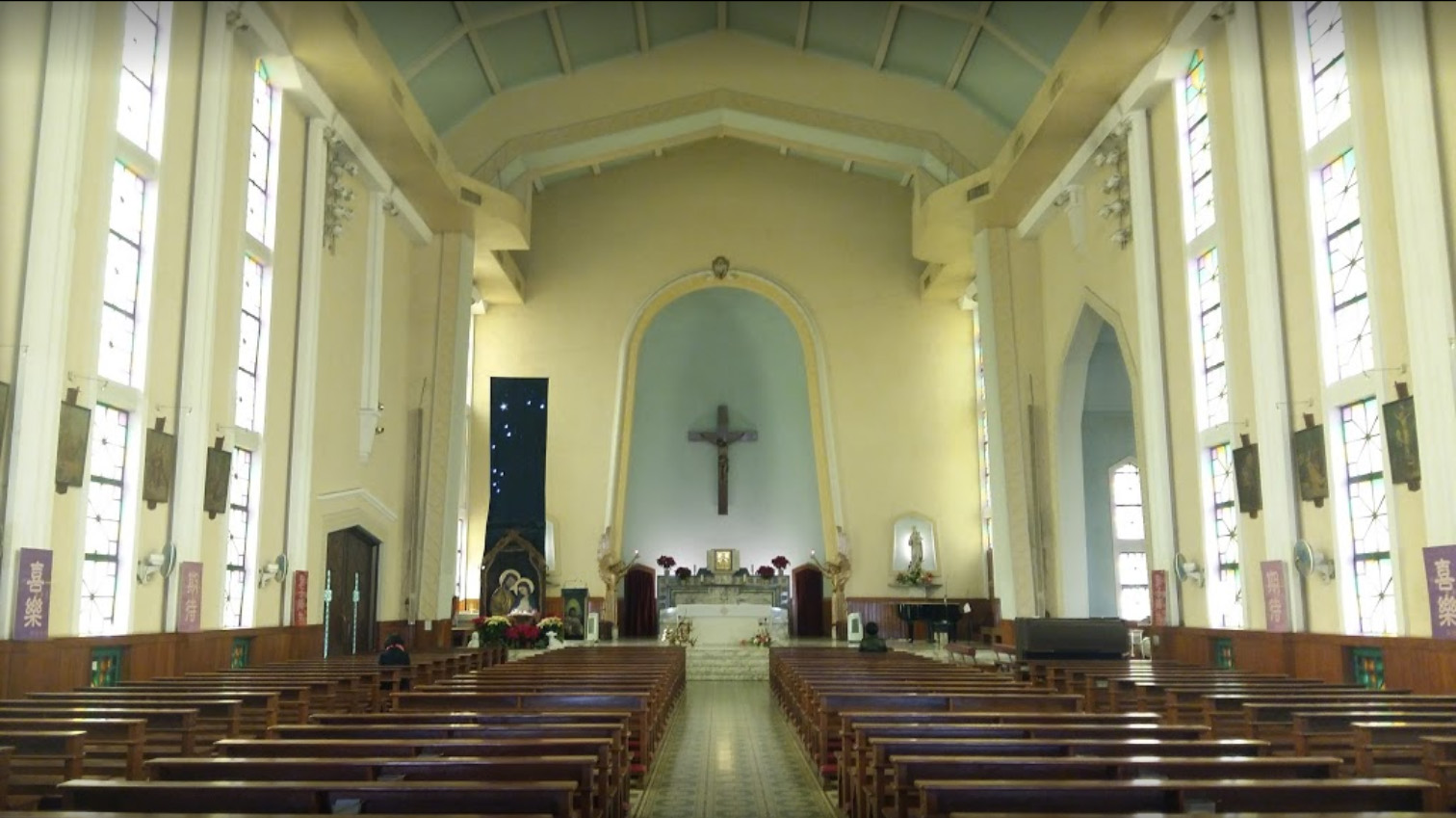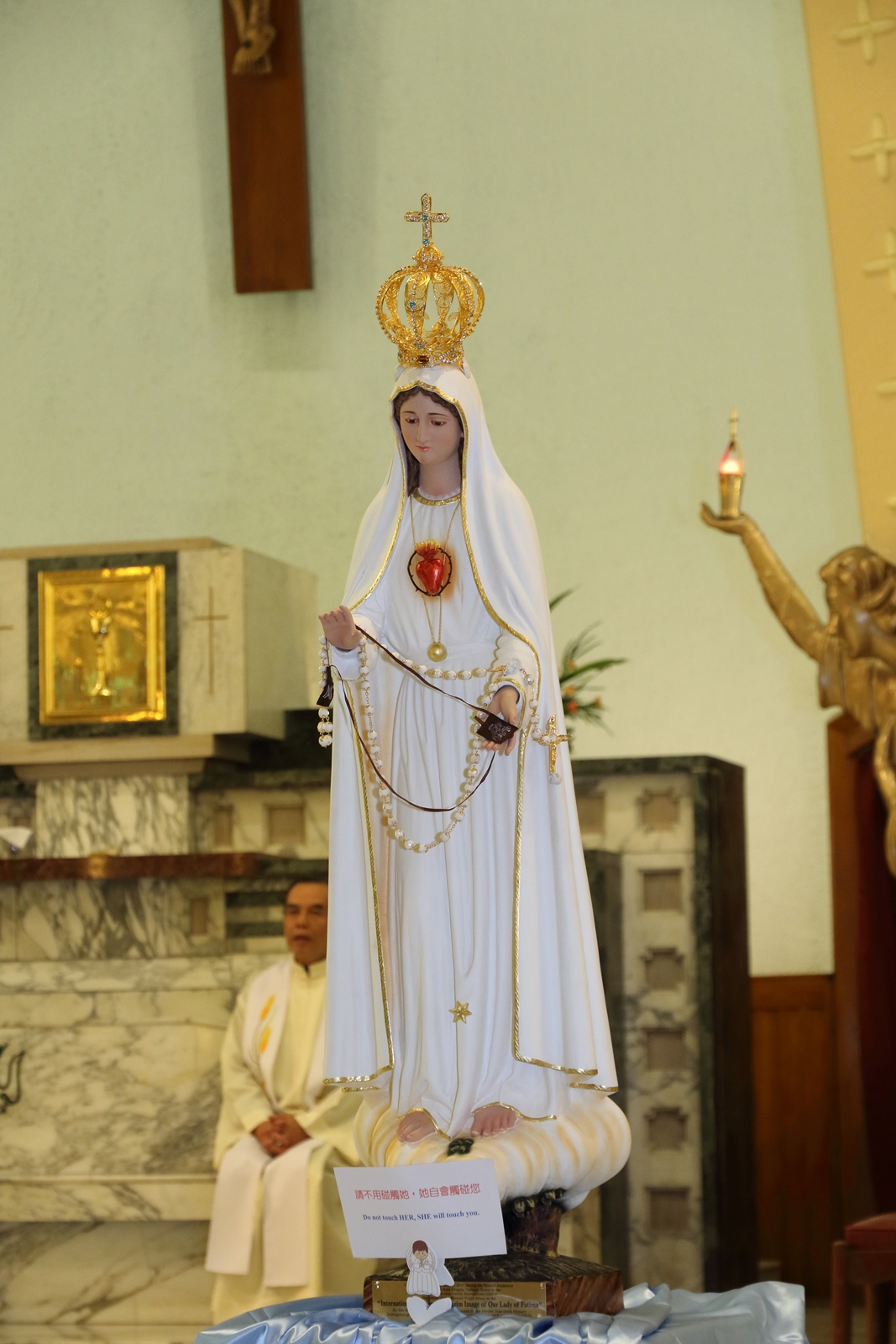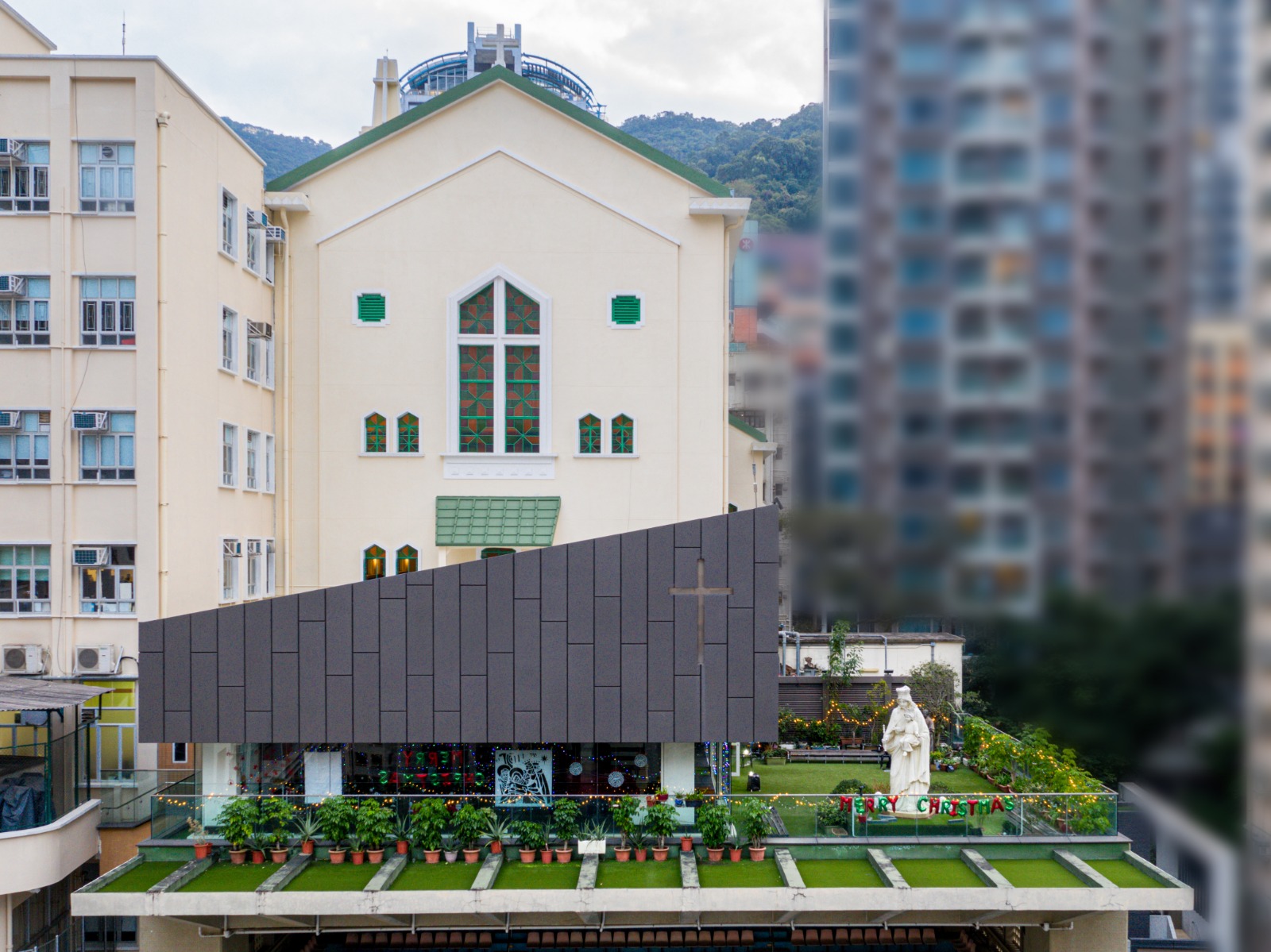 Daily Quote
O LORD, what is man that you regard him, or the son of man that you think of him? (Psalms 144:3)
Parish Announcements Seventeenth Sunday of the Year

Today, the fourth Sunday in July that is closest to the Feast of Saints Joachim and Anne, is the First World Day of Grandparents and the Elderly instituted by Pope Francis. The Hong Kong Diocese has recently disseminated information about a Plenary Indulgence granted to grandparents, the elderly and all the faithful on this occasion. Please refer to the notice board for details and fulfil the basic conditions and performance of work required, such as devoting adequate time to visiting the elderly in need or in difficulty. The Plenary Indulgence may be applied as suffrage for the souls in Purgatory.
Our "Seeking New Sheep Campaign" is going on. We invite all parishioners to pray for new sheep-finding and actively share your faith with relatives and friends who do not yet know Jesus, leading more people to attend catechumenate class.
In recent months, quite a number of Catholics and non-baptized people in Hong Kong have emigrated to the United Kingdom to start a new life. The British Province of the Salesians have established parishes in different areas. All are welcome to contact the local Salesian communities for assistance if needed. Please refer to the poster on the parish notice board.
Mass Schedule
Sunday Masses :
7:00am;8:30am;10:00am;11:30am (English);6:00pm

Anticipated Sunday Mass :
Saturday 8:00pm

Daily Masses :
7:15am;6:00pm (Excl. Saturday and the first Friday of each month)