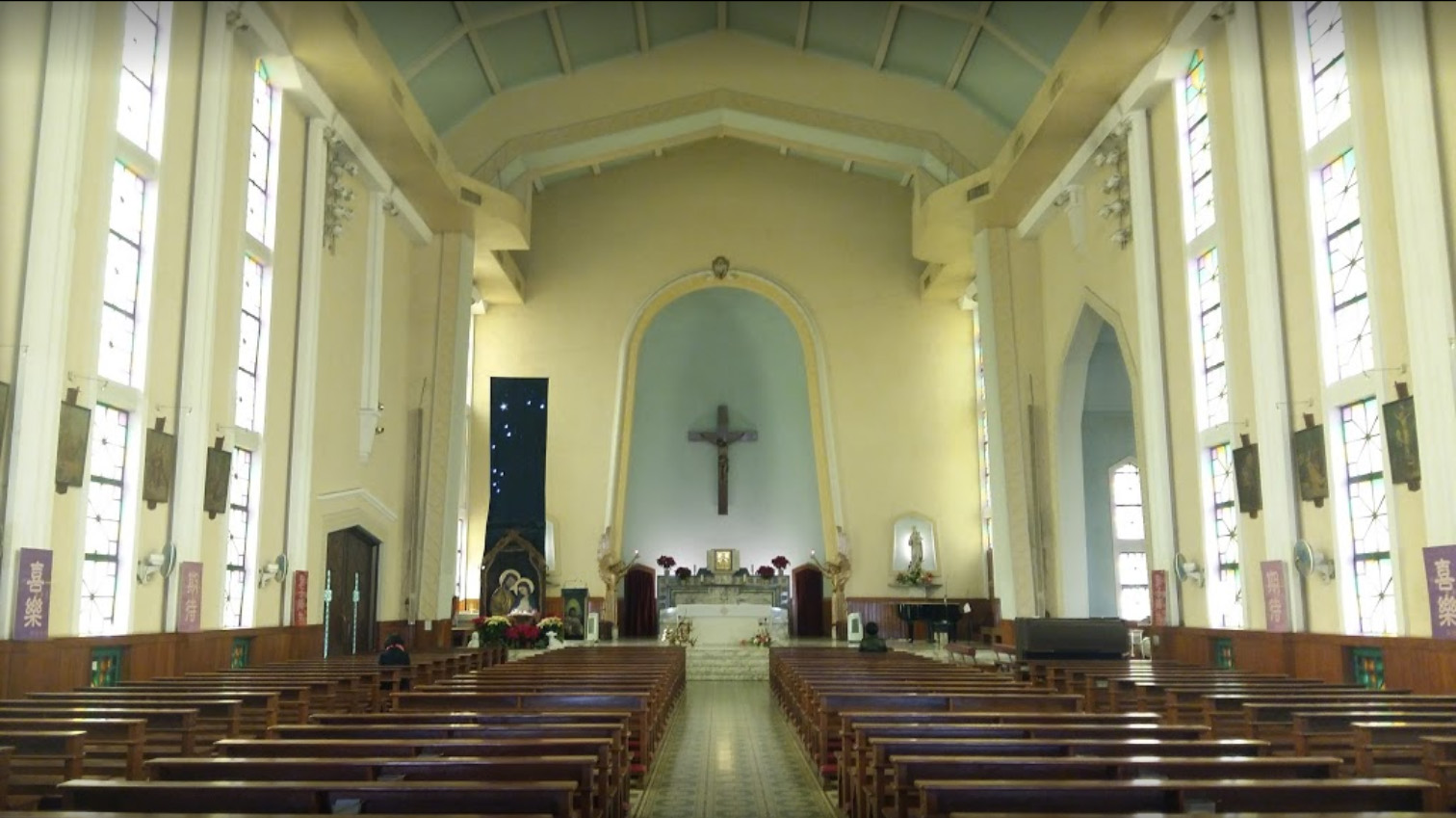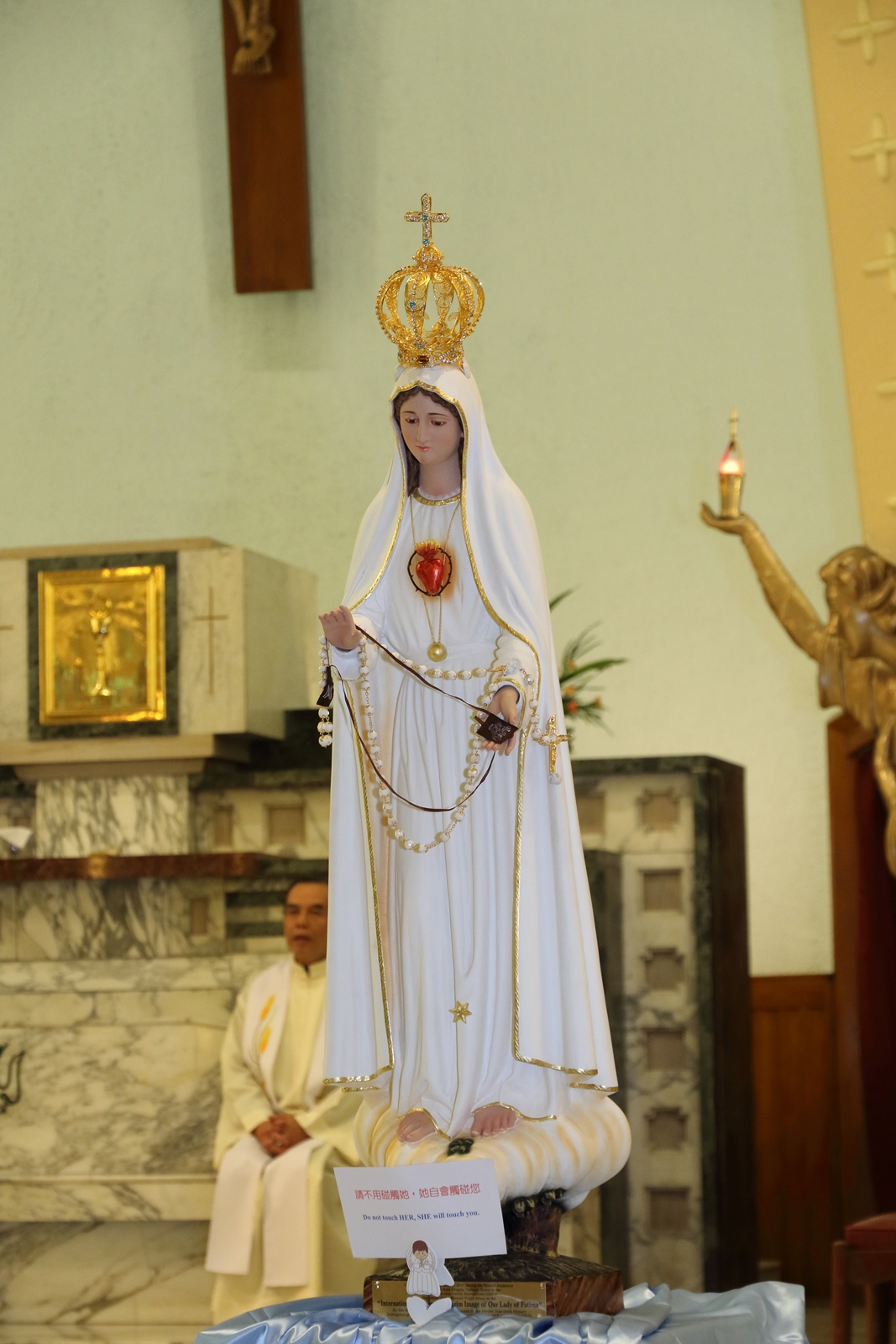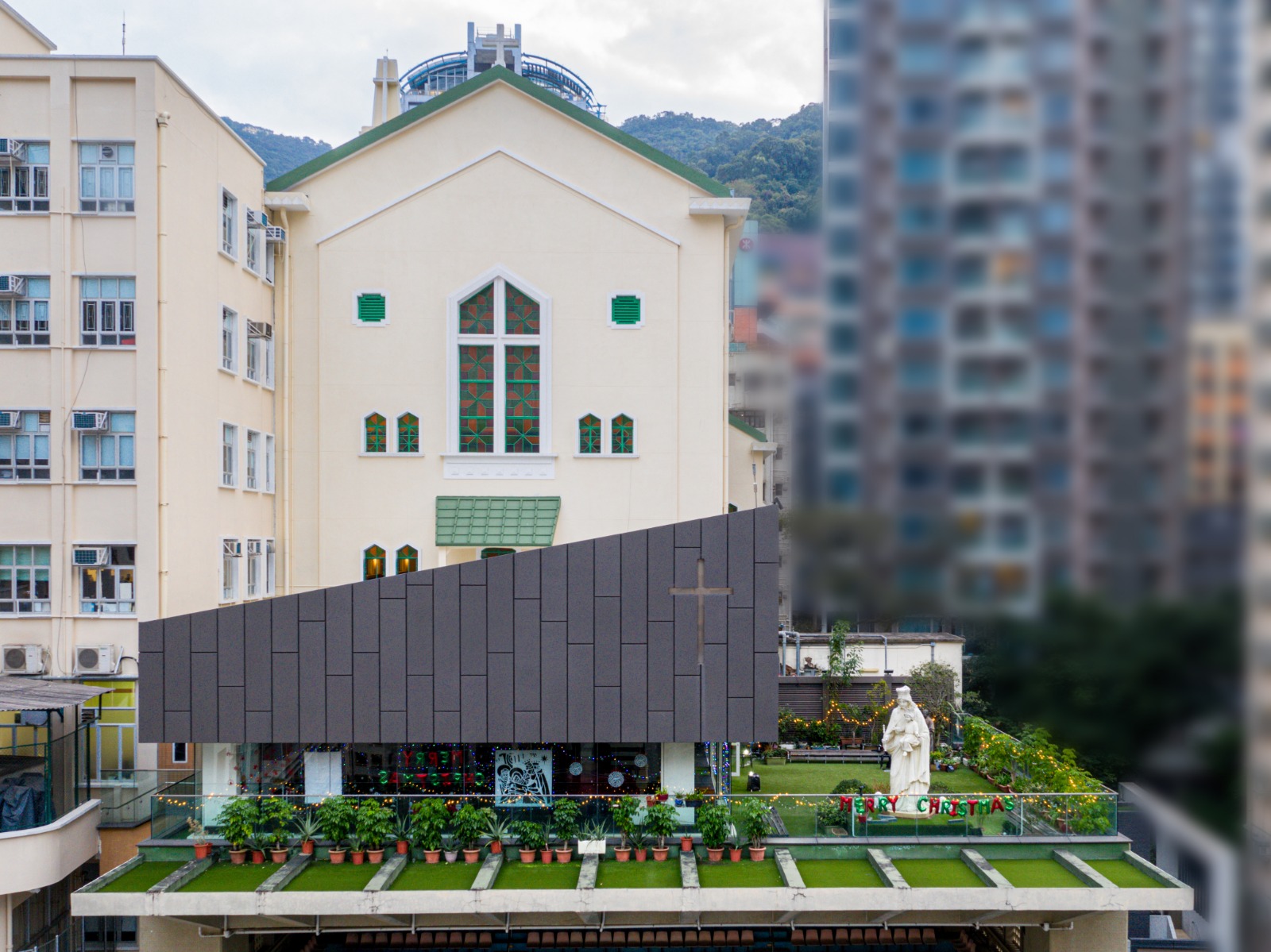 Daily Quote
And I am sure that he who began a good work in you will complete it. (Philippians 1:6)
Parish Announcements 2 December, First Sunday of Advent

To prepare our hearts to welcome the holy birth of Jesus, our Parish will organize a Communal Penance Service including the Sacrament of Reconciliation next Sunday, 10 December, from 2:00pm to 4:00pm. Those who would like to attend the service, please obtain a registration number from the Parish Office.
The "Daily Gospel 2024", with weekday reflections and Sunday Lectio Divina for the whole year, is now available. This spiritual booklet can accompany you to walk together with God's guidance and direction through His Word. Purchases can be made at the Parish Office.
The Salesian Catechetical Centre has set up a counter on the ground floor this morning. Those who have ordered in advance the Christmas Cake Panettone, please claim your order with the Order Slip and a shopping bag.
The December issue of the Shepherd Flock's Dialogue is out. Please obtain your copy at the St. Bosco Foyer or at the Office Reception. Taking further copies to share with others is very welcome.
Mass Schedule
Sunday Masses :
7:00am;8:30am;10:00am;11:30am (English);6:00pm

Anticipated Sunday Mass :
Saturday 8:00pm

Daily Masses :
7:15am;6:00pm (Excl. Saturday and the first Friday of each month)