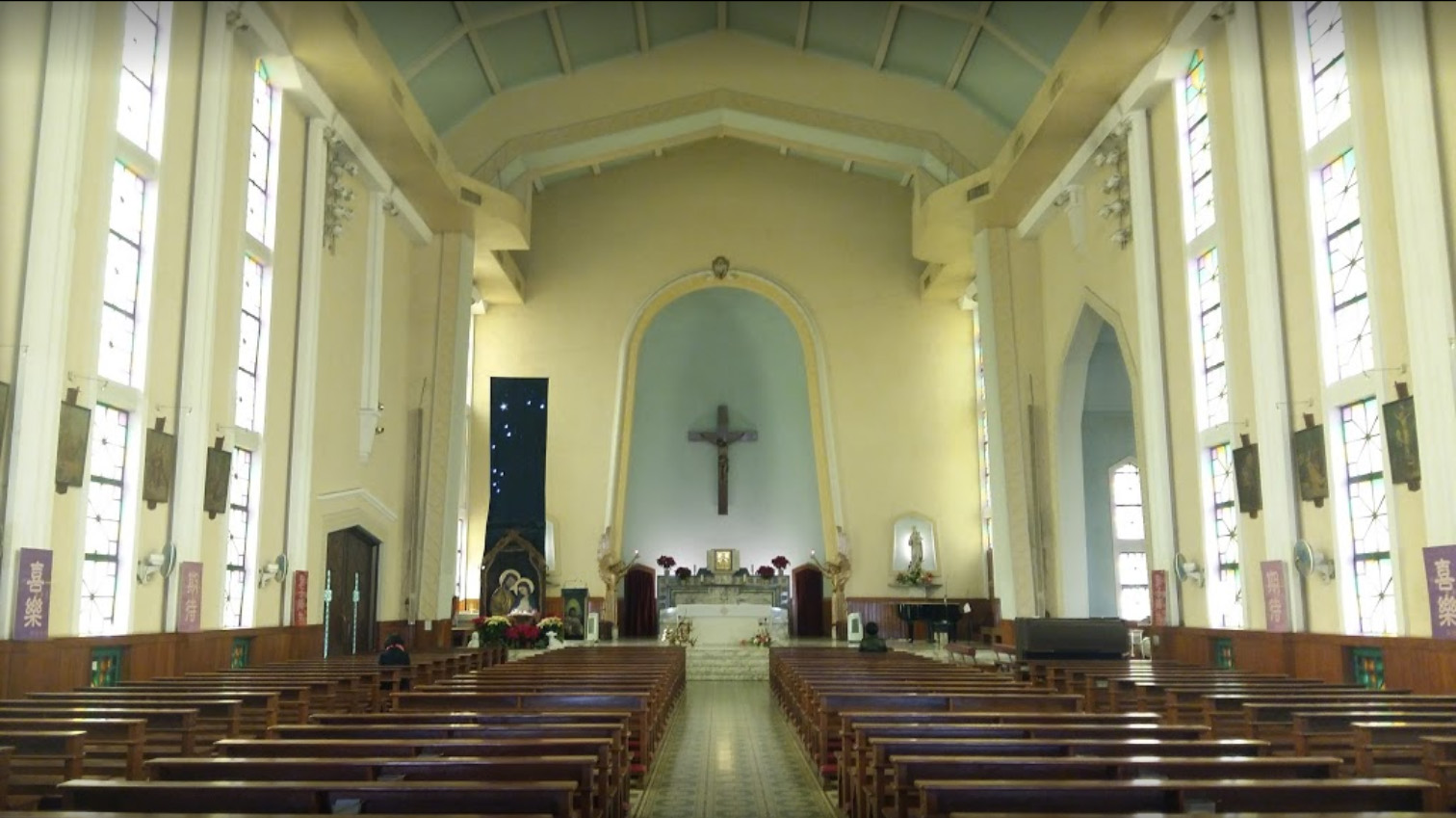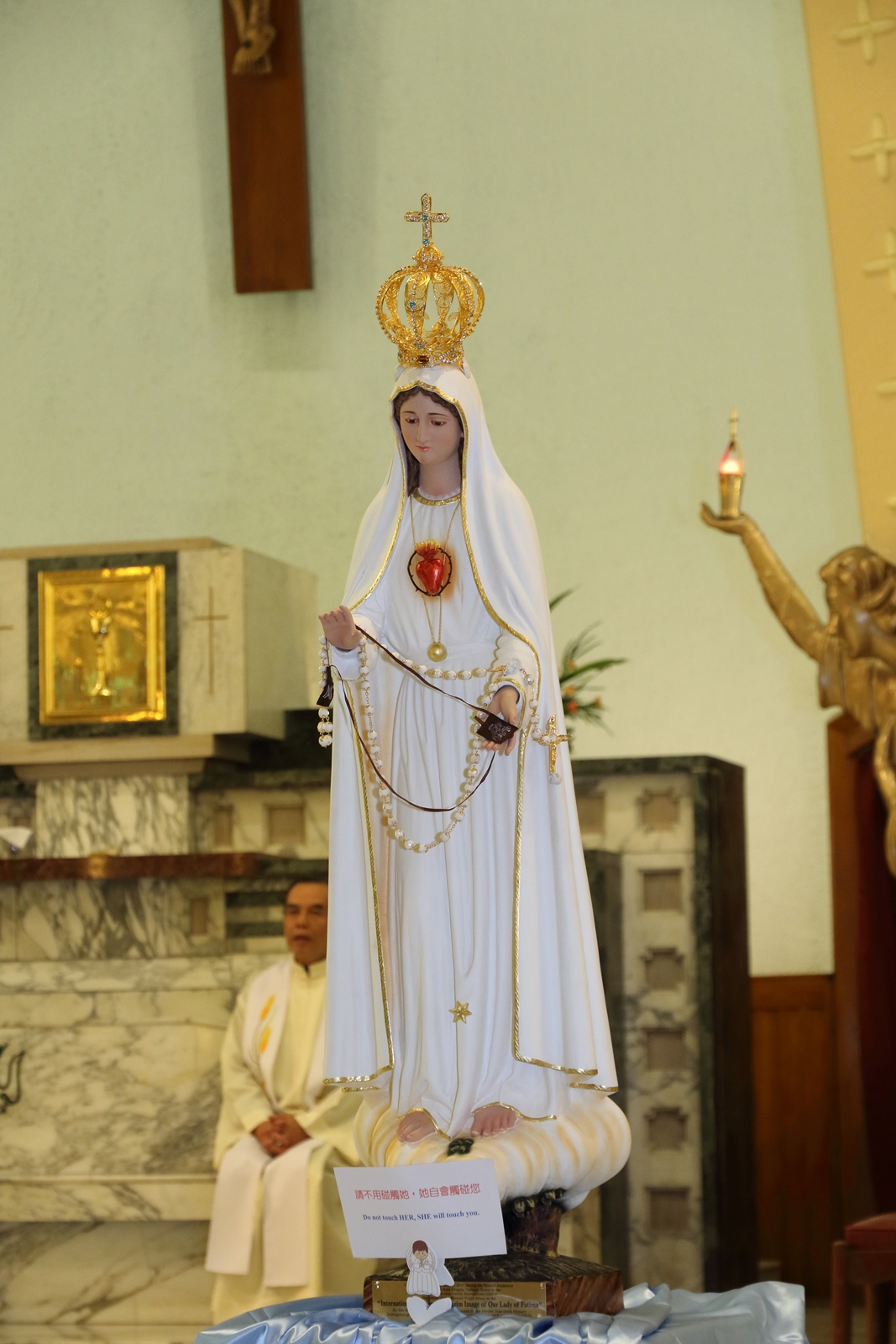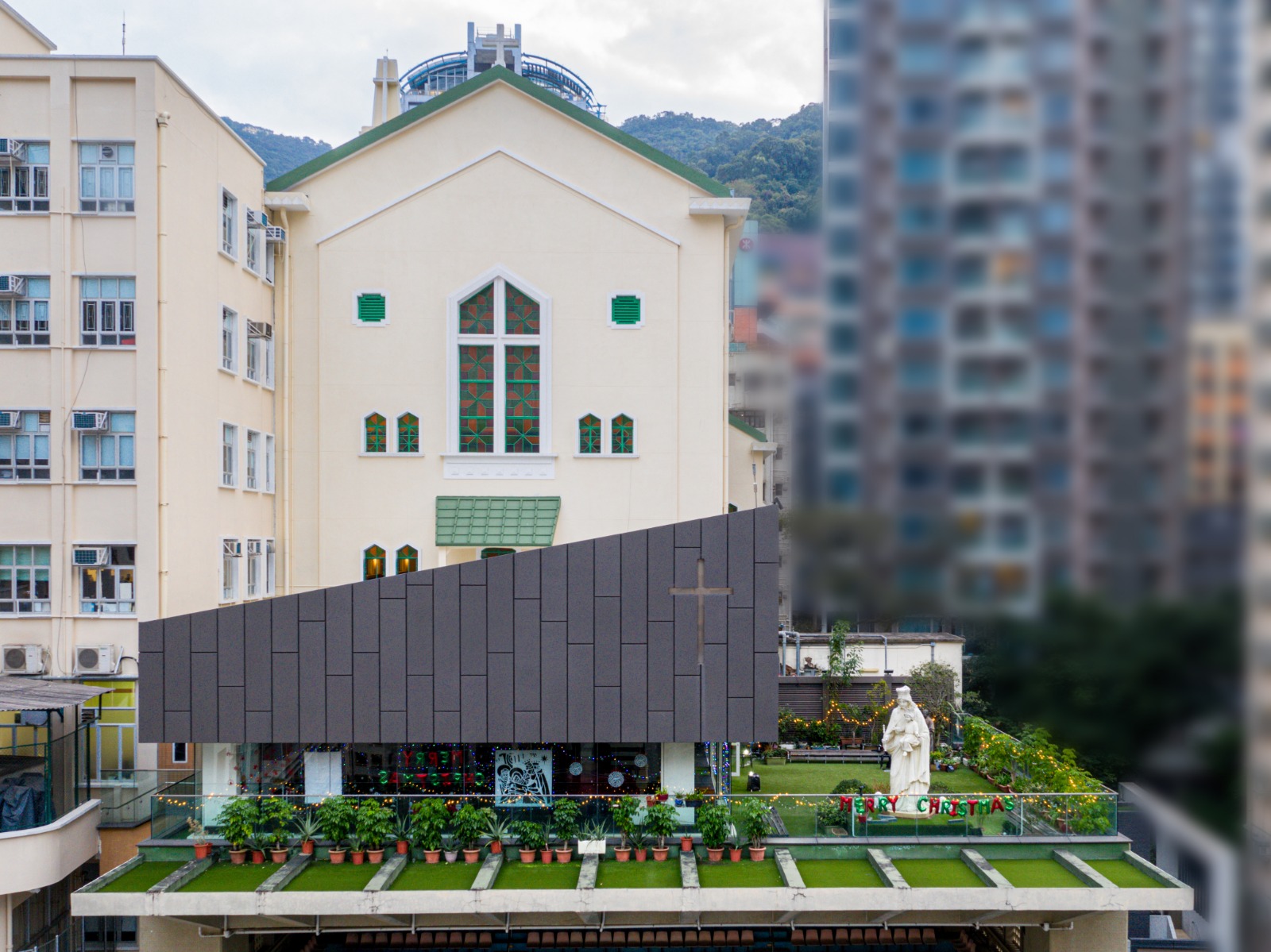 Daily Quote
Be truly glad. There is wonderful joy ahead! (I Peter 1:6)
Parish Announcements 17 September, 24th Sunday in Ordinary Time

We are currently promoting Rosary Marathon. From now until the end of September, all parishioners are encouraged to actively take part in this special exercise, by forming 5-member groups as rosary prayer chains to enrich our faith. We will honour our Blessed Mother of God together in the Rosary Month of October.
Our Parish is continuing to fulfil the mission of seeking new sheep. We invite all parishioners to share Good News with relatives and friends who do not yet know Jesus, leading more people to join our catechumenate class.
All parishioners are invited to come to our Parish Sodalities Day that will take place next Sunday, 24 September, from the time of 7:00am mass conclusion to 1:00pm. You are welcome to visit the counters of our sodalities in the Fung Keung Hall, enquiring about their mission and activities and enrolling to become members. It will be a relaxing morning with games, social encounter and gift items. Save the date and time.
Mass Schedule
Sunday Masses :
7:00am;8:30am;10:00am;11:30am (English);6:00pm

Anticipated Sunday Mass :
Saturday 8:00pm

Daily Masses :
7:15am;6:00pm (Excl. Saturday and the first Friday of each month)