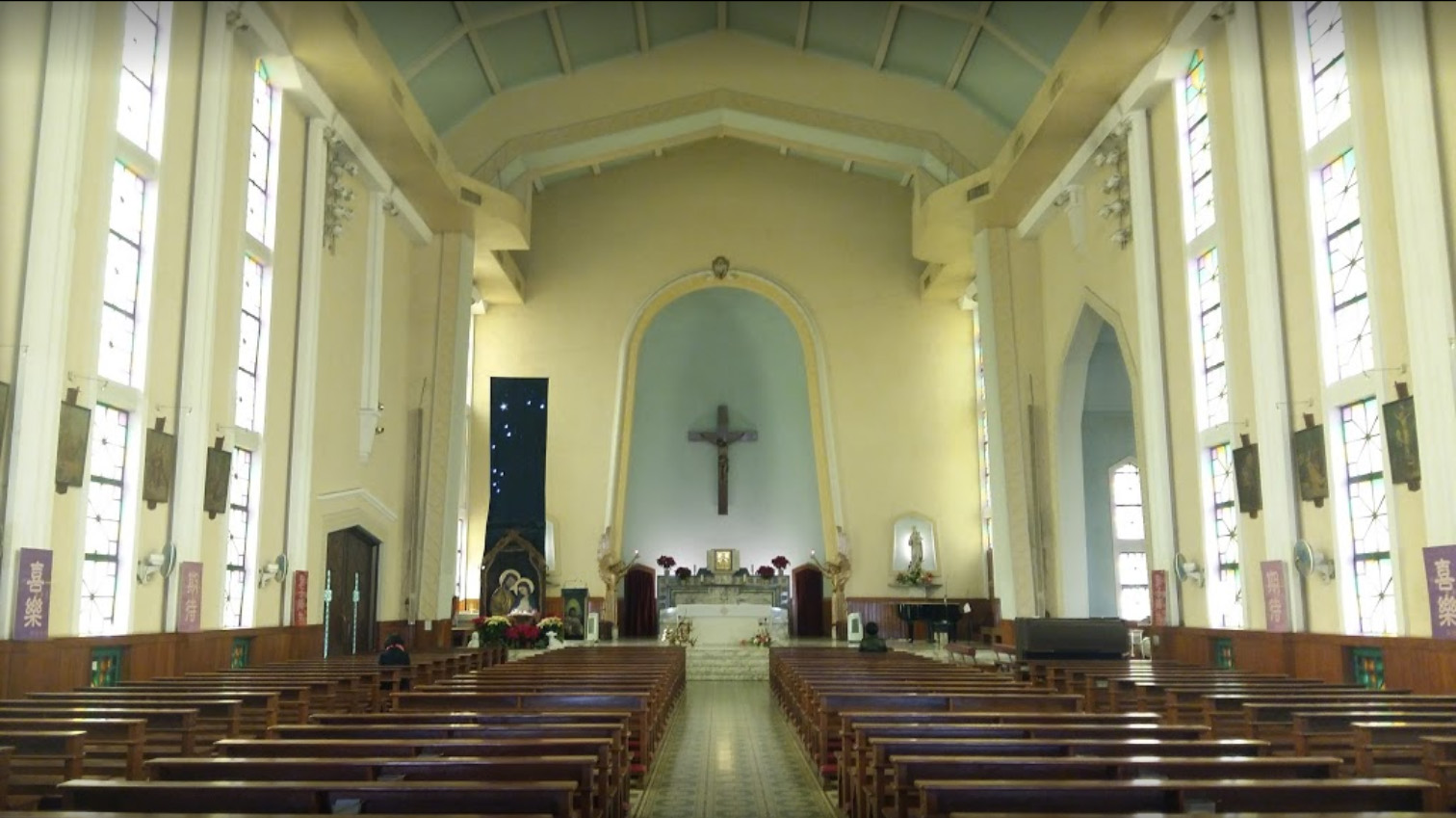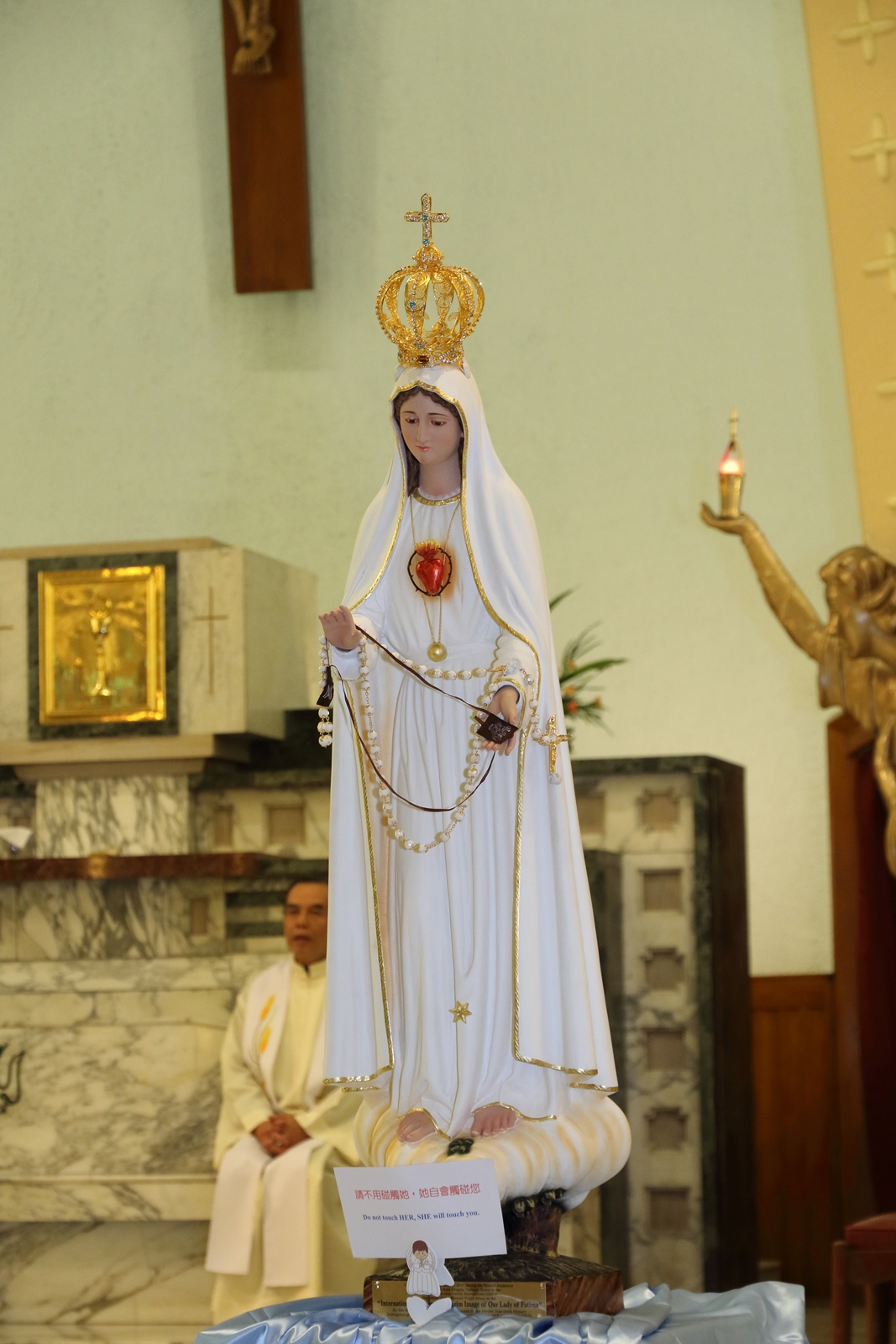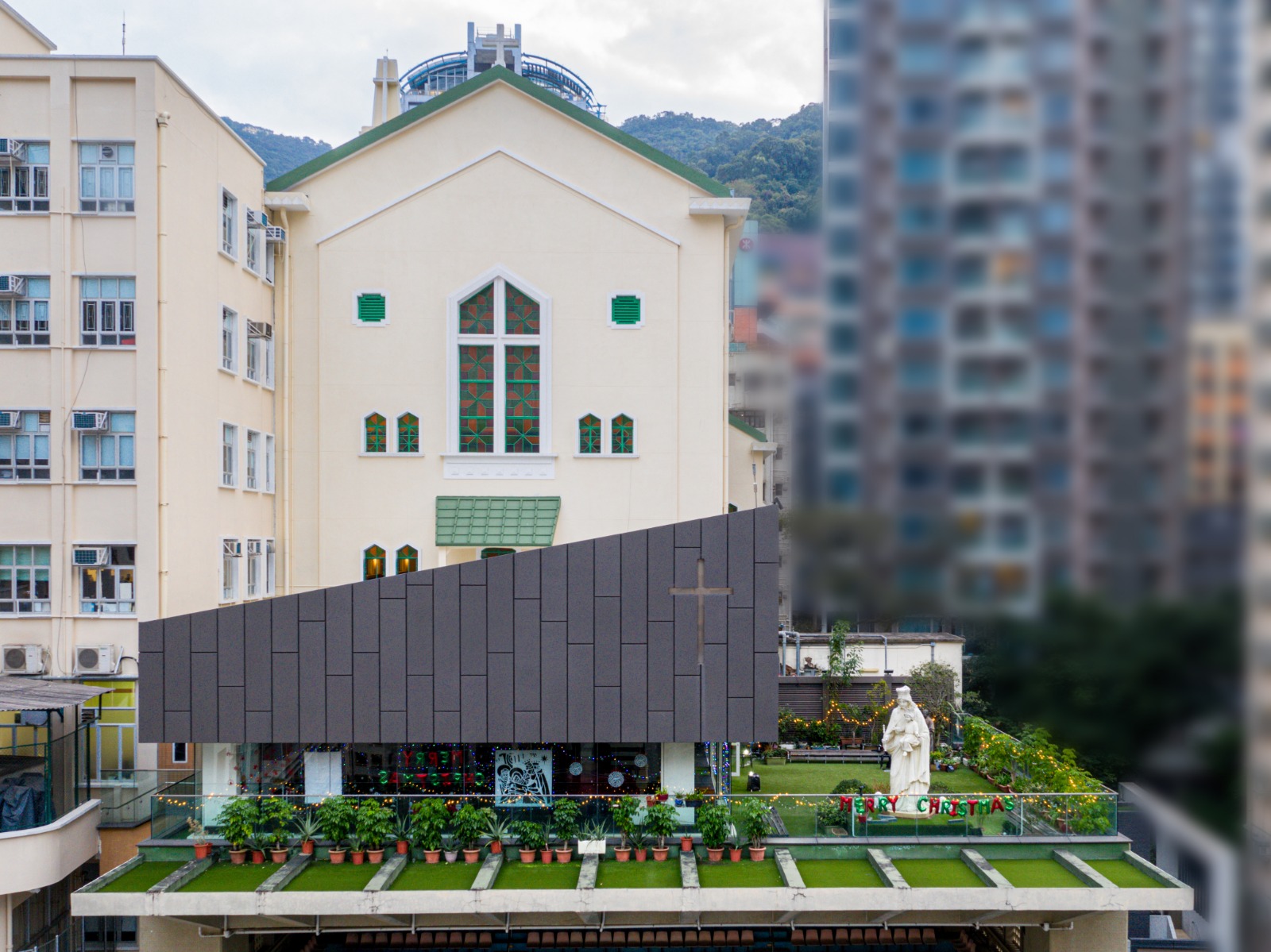 Daily Quote
And because you are sons, God has sent the Spirit of his Son into our hearts, crying, "Abba! Father!" (Galatians 4:6)
Parish Announcements 4 June, Holy Trinity Sunday

We will celebrate the Feast of St. Anthony and our 70th anniversary of church building next Saturday, 10 June. Holy mass will take place at 5:00pm. Bishop Stephen Chow will be the celebrant. The celebration includes the conferment of the Sacraments of Confirmation and First Holy Communion. The mass will also be taken as anticipated Sunday mass. No mass will be held at 8:00pm.
The new quarterly issue of "Living Faith", from July to September, with daily scriptural reflections is now available. Purchases can be made at the Parish Office.
The June issue of the Shepherd Flock's Dialogue is out. Please obtain your copy at the St. John Bosco Foyer or at the Office Reception. Taking further copies to share with others is very welcome.
With our celebration of 70th Parish Anniversary next Saturday, we will start a Novena to St. Anthony today. After mass, we will say the First Day of Novena Prayer.
Mass Schedule
Sunday Masses :
7:00am;8:30am;10:00am;11:30am (English);6:00pm

Anticipated Sunday Mass :
Saturday 8:00pm

Daily Masses :
7:15am;6:00pm (Excl. Saturday and the first Friday of each month)