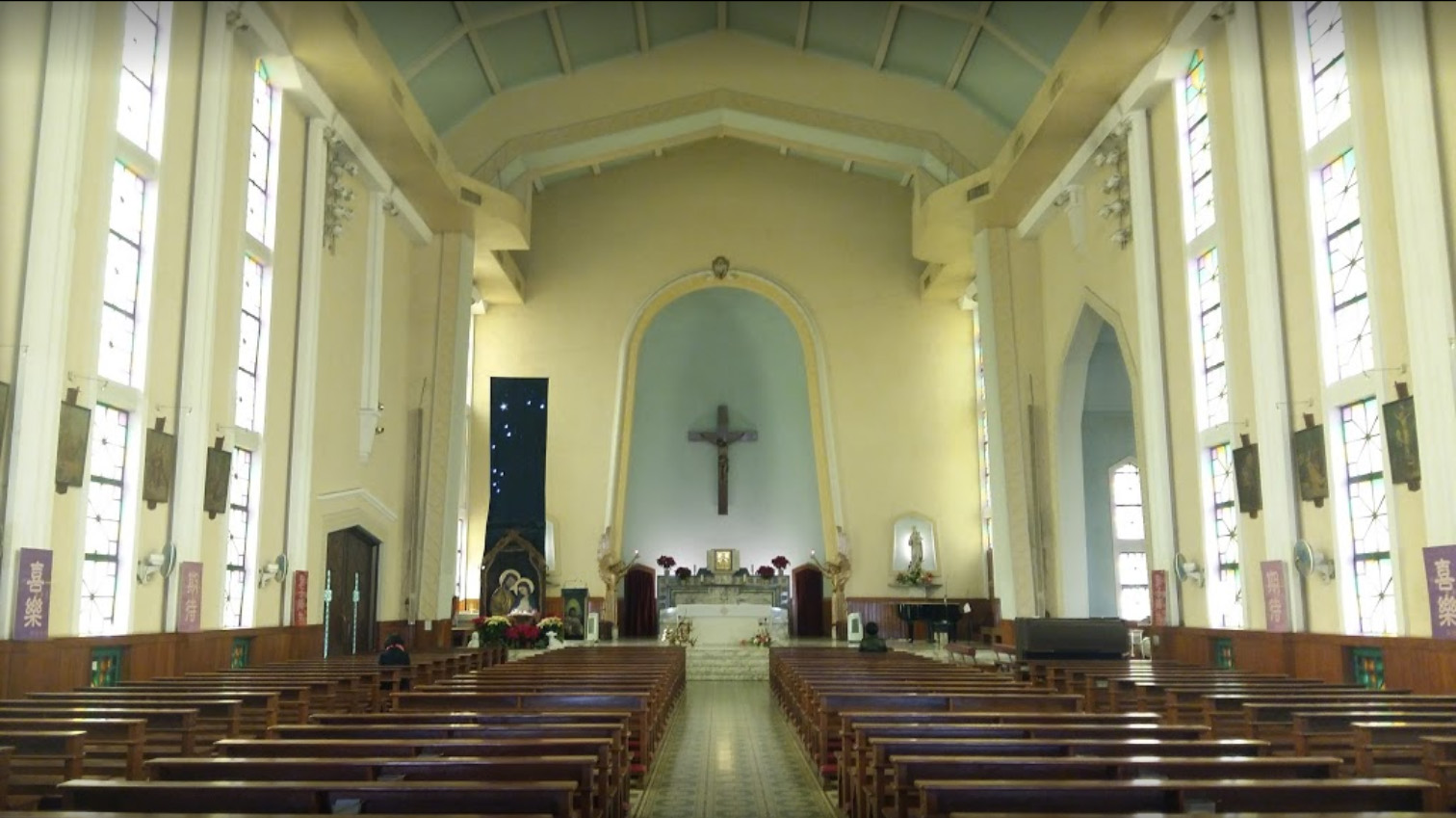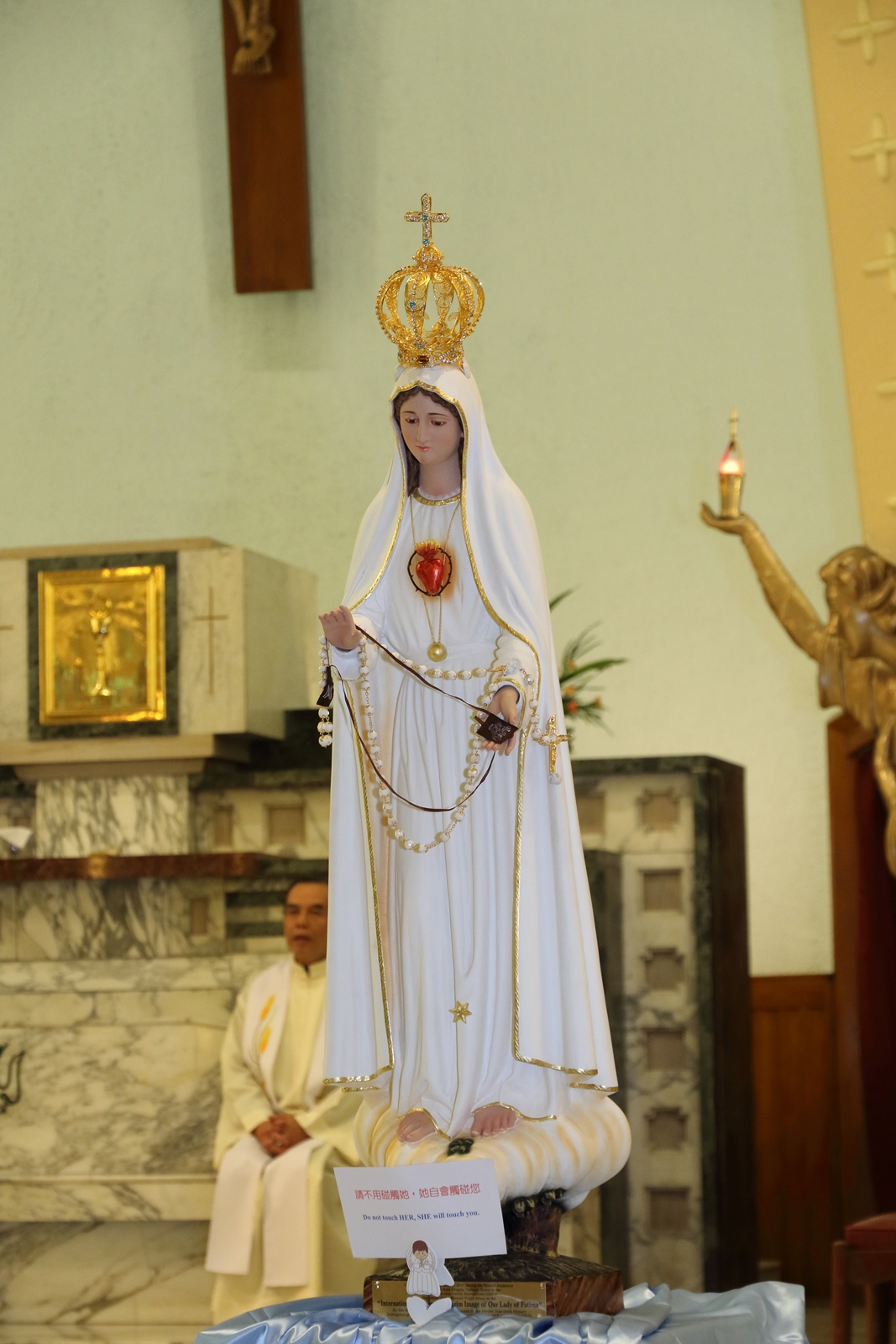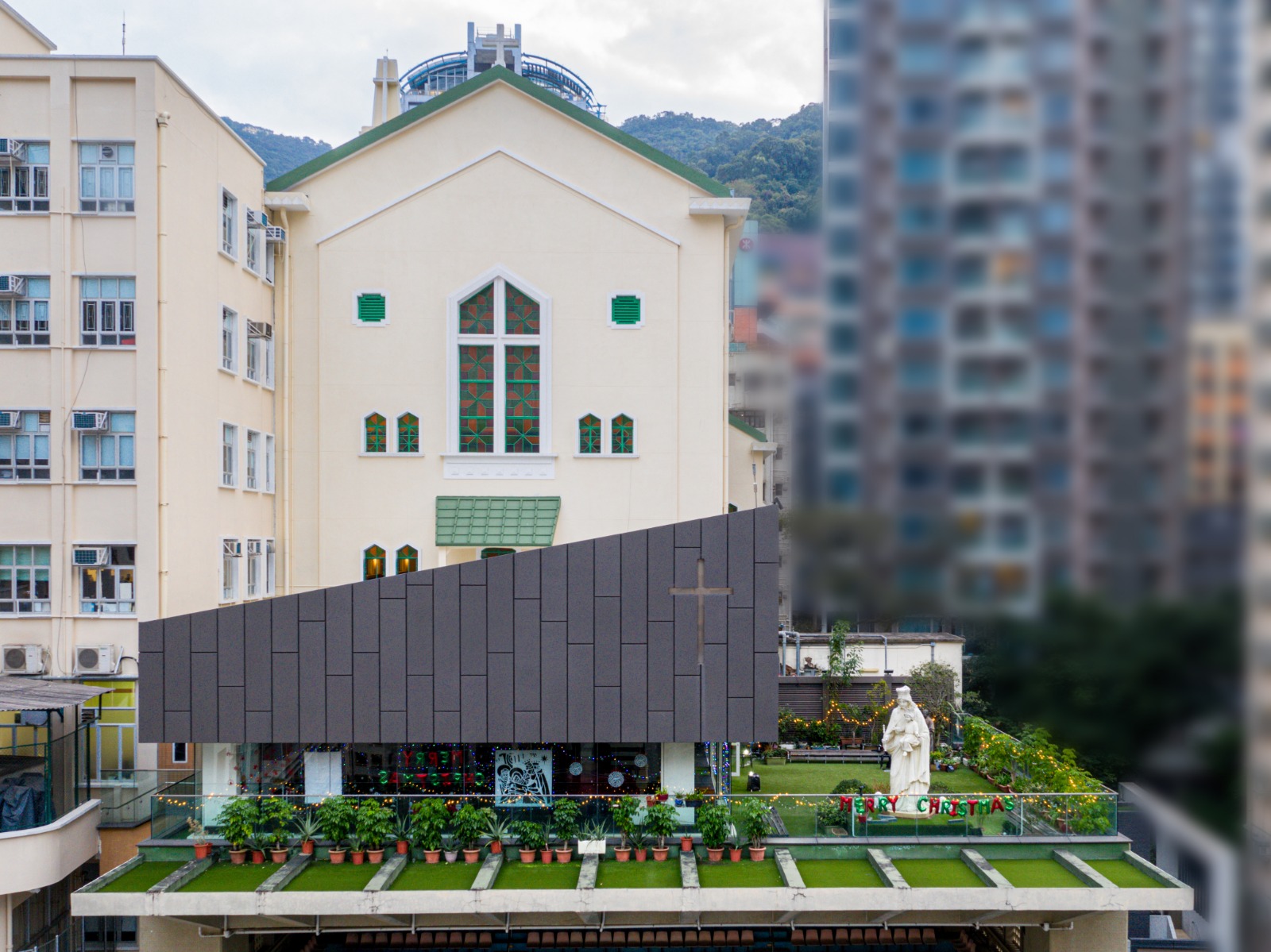 Evangelization Outreach 2021
Daily Quote
I am coming soon. Hold fast what you have, so that no one may seize your crown. (Revelation 3:11)
Parish Announcements 25 September, 26th Sunday of the Year

Our Parish is currently promoting Rosary Marathon. From now until the end of September, all parishioners are encouraged to actively take part in this special exercise, by forming 5-member groups as rosary prayer chains to enrich our faith. We will honour our Blessed Mother of God together in the Rosary Month of October.
All are welcome to continue to support the parish's acts of charity and mission work by purchasing our unique St. Anthony's Church Level 3 Medical Face Masks with an imprinted message of "God is Love".
The Diocesan Fund-raising Commission for Church Building and Development will organize a "Home Among Homes" Concert to raise funds on 2 November at the Queen Elizabeth Stadium in Wanchai. Parishioners are welcome to book advance tickets from now until 29 September. Please refer to the event poster for details.
Today we hold our Parish Sodalities Day. After mass, you are welcome to visit the counters of our sodalities in the Fung Keung Hall, enquiring about their mission and activities and enrolling to become members. Gift items will be offered.
Mass Schedule
Sunday Masses :
7:00am;8:30am;10:00am;11:30am (English);6:00pm

Anticipated Sunday Mass :
Saturday 8:00pm

Daily Masses :
7:15am;6:00pm (Excl. Saturday and the first Friday of each month)